Premium Passport Stamps Shoes
$54.95
FREE delivery worldwide!
• High quality rubber out-sole, durable to withstand daily wear and tear.
• Lace-up closure, full canvas shoe that offers an adjustable fit.
• Metal eyelets for a classic look.
• Soft inner lining and lightweight. 23.63 Oz. 
• Stylish design and personalized.


Imagination Travels provides FREE Worldwide Shipping.
Delivery in 5-10 days.
---
Related Items
Passport Stamp Backpack
$59.95
---
Custom passport stamp backpack for any traveler wanting to stand out on their next vacation.  This travel bag will turn heads in any country and have everyone asking where they can get their very own!
Features
19.64 Oz. Made from high-grade waterproof nylon, lightweight, durable and fashionable.
One zip main compartment with two side pockets and three inner pockets.
Padded back panel and adjustable shoulder straps for extra comfort and easy carrying.
Top handle for classic look and great convenience.
Dimensions: 10.63"(L) x 5.51"(W) x 18.5"(H)
Passport Stamps Women's Casual Shoes - White
$44.99
---
• One piece mixed rubber out-sole, classic suede insole with cushion for comfort.
• High-cut canvas vamp with a stretch insert.
• Flat heel, lightweight and suitable for daily wear. 14.25 Oz. 
• Pleated square toe, elastic inset on vamp.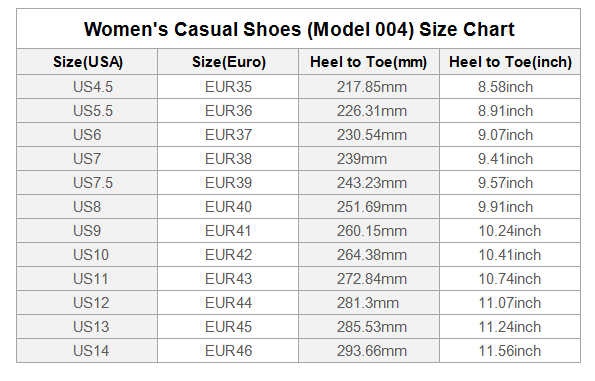 Ultralight Passport Stamps Running Shoes for Women - White Laces
$54.95
---
• Made from lightweight spandex material.
• Soft inner lining and durable padded outsole, suitable for daily movement and extra comfort. 15.11 Oz.
• Casual design with elegant look goes well with running, traveling, shopping, etc.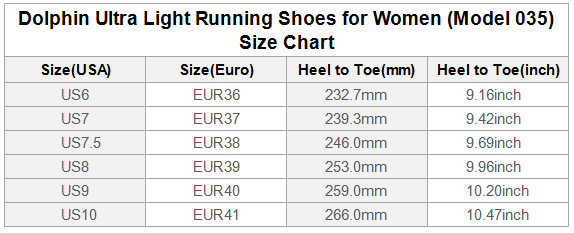 2 Pack Easy Bag Bungee
$9.99
---
Travel easier when you attach a 2nd bag or coat to your wheeled luggage. All of your items can now move easily as one.  Pull your luggage and other items with less effort, thanks to this innovative accessory.  The Bag Bungee attaches easily to the handle system of wheeled luggage and secures a second bag, coat or other item, allowing the two items to move as one.
Features
Made of stretchable black nylon, it works on single or double pole telescoping handles and makes your items easy to pull with one hand.
Lightweight, compact and easily stores in a purse or carry on, making travel more efficient.